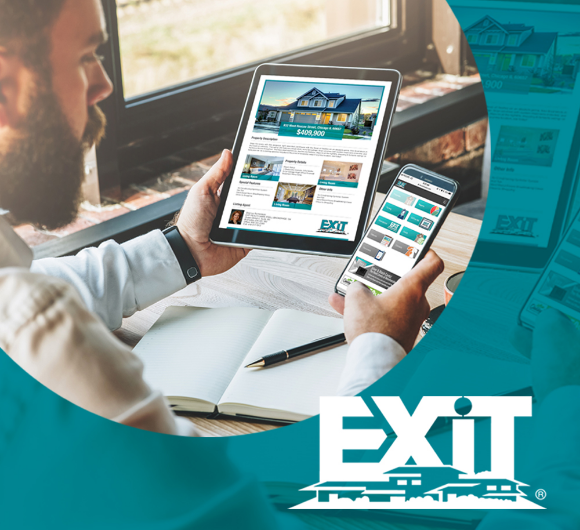 WHY CHOOSE


EXIT Realty Private Client?

Thank you for your interest in EXIT Realty Private Client. Founded with you in mind. We believe in putting people before profits and that a strong business relationship between a brokerage and the agent makes the greatest difference in an agent's career.

As a part of EXIT, you will have access to powerful training, unsurpassed branding, state of the art technology platforms, family-oriented culture and financial security through the most powerful formula in the real estate industry. Agents who successfully utilize our three-dimensional platform of taking listings, making sales and sponsoring are simply not affected by the ramifications of market ups and downs.

Contact us today for a confidential, no-hassle interview.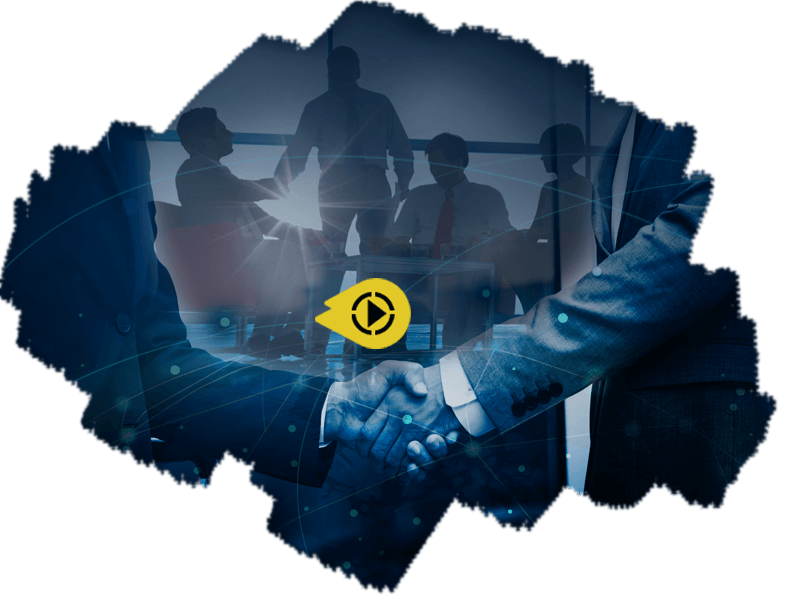 THE EXIT


REALTY FORMULA

At EXIT Realty, we provide a unique opportunity for agents to earn more than 100% with no desk fees. Traditional real estate is two-dimensional; taking listings and making sales. The EXIT Formula is revolutionizing the real estate industry with its third dimension; single level residual income.

Only EXIT Associates can earn residual income by a process known as sponsoring and the real estate industry is buzzing with the concept of 10% sponsoring residuals, 7% retirement residuals, and 5% beneficiary benefits.

Watch the video for more information, and ask yourself if you could do anything with a million dollars in your bank account in 10 years.

If the answer is "YES", contact us for a confidential conversation.

Contact Us
EXIT REALTY 3 DIMENSIONAL RESIDUAL CALCULATOR
Try our 3 Dimensional Residual Calculator and unlock your earning potential.
Nyahalay Tucker
EXIT Realty Private Client 9>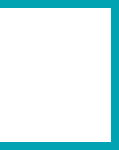 I chose to join EXIT Realty Private Client because I was attracted to the warmness and overall atmosphere. I felt that they were interested in me and not what I can do as far as production. I am always being checked up on and I feel like I am really cared for here and they want nothing but the best for me and growing my business.
Watch Video


Nicholas Mariano
EXIT Realty Private Client 9>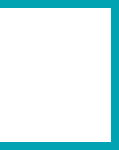 I joined EXIT because I felt an atmosphere where I felt comfortable enough to be who I want to be a person, a business owner and an employee at the end of the day. To be successful you need to have people around you that make you want to be successful by pushing you to get to those next steps. I am very happy with my decision!
Watch Video


Christian Dedvukaj
EXIT Realty Private Client 9>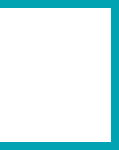 I chose Erpc because of the opportunity to work for a boutique brokerage and to mentored by someone who has experience in selling, managing, and investing in RE. The mentorship I've received is priceless. With the mentorship program I was able to work side by side with my mentor and close deals I otherwise wouldn't of by myself.


Lisa Gonzalez
EXIT Realty Private Client 9>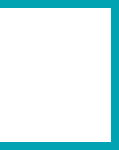 ''EXIT training is phenomenal. Besides all the resources the company provides, EXIT Realty Private Client offers weekly training sessions and regularly bring in a variety of experts. Our Brokers are committed not only to the growth of the business, but also to our personal growth and often pay for us to attend off-site trainings"


Aaron Ginsberg
EXIT Realty Private Client9>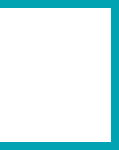 One of the reasons I chose exit realty is for the culture and training that they provide their agents. Every day I walk into this office I feel that I am being supported and everyone has my back. If you are interested in joining an office this would be a great place to start and grow into the best agent that you could be.
Watch Video


Sydney Zhou
EXIT Realty Private Client 9>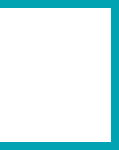 Part of the reason I left my job at corporate financial services to come join EXIT is because I love the culture and the people. They really treat you well and care about you. The other reasons are that I wanted a variety of tools and the support to be able to build my business in commercial real estate and I love the independence.
Watch Video


Residual
Calculator